A Leading International Procurement organization focused on providing various circuit technology to the commercial industry
Interconnecting the World
Quality Mission Statement
Far East Resources is a leading international procurement organization focused on providing various circuit technologies to the commercial industry.
Our mission: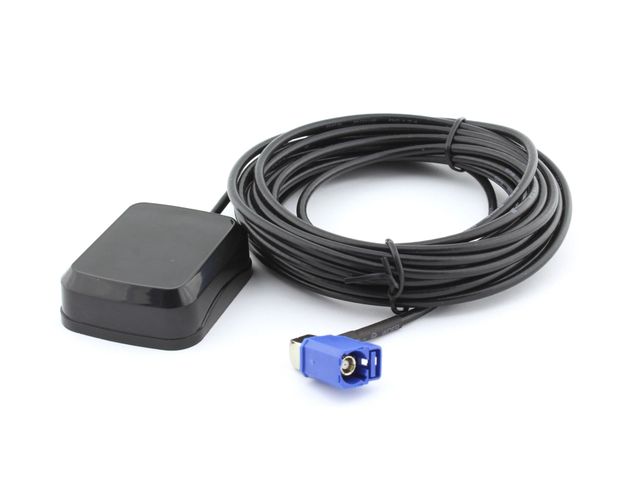 In order to accomplish these goals,
we will as a company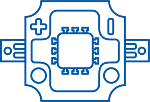 Suppliers
Develop long term partnerships with reliable, technically competitive, and quality conscious suppliers.
Enhance quality through total participation and process enhancement.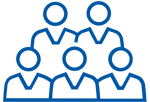 Employees
Only allow qualified QC and QA engineers to provide services to our clients.
Endeavor to increase the proficiency of our services by providing a work environment that promotes proactive management and employee responsibility and the common interest in the quality management system and company operations.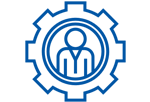 Products and
Services
Provide a range of products and services which, through continuous improvement, are globally competitive, consistent in quality, and deliver the utmost in value.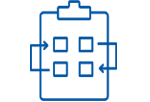 Systems and Procedures
Provide for a system for ensuring the maintenance of proper standards in all products we manufacture.